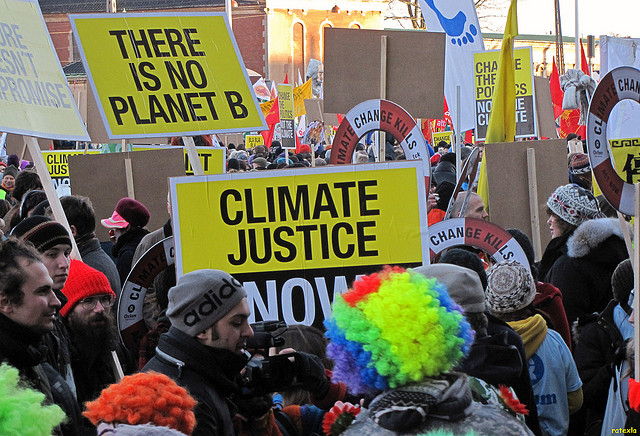 "Policy decisions made today will determine whether migration becomes a matter of choice amongst a range of adaptation options, or merely a matter of survival due to a collective failure by the international community to provide better alternatives." – In Search of Shelter.
By 2050, an estimated population of 10 billion faces often unsurvivable disruptions to vital ecological and social systems unless we aggressively and immediately address the climate crisis.
1.2 billion people risk displacement due to climate change and extreme weather
75% of the world population face the possibility of severe water shortages
Food insecurity will be rampant unless crop yields increase by 70%
Over 1/3 of all plant and animal species face extinction
Malnutrition, malaria, diarrhea and heat stress will cause 250,000 additional deaths annually
With average global temperatures minimally rising by 2°C -3°C, the disappearance of the Arctic ice cap could obliterate global ocean circulation
Mega-droughts, devastating heat waves and flooded coastal cities will jeopardize the lives of billions
Up to $106 billion worth of coastal property will be below sea level
Floods, other water-related disasters could cost the global economy $5.6 trillion
Five billion people will suffer from food insecurity
Major glaciers worldwide could disappear by 2050
A healthy regenerated co-existence between the planet and the people remains possible. If we take aggressive action now.