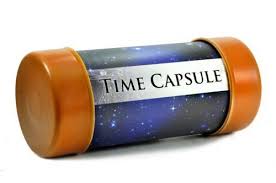 TimeCapsule2050 News Feed
Download Entry form here.
Upload Submisson here.
Imagining 2050
Tell us your story!
2050kids solicits input from young people in schools and communities around the globe which details through stories, images, and videos a vision of YOUR world in 2050.
As part of the project, you will:
Gather information from family and community elders on how the environment has changed over the course of their lives
Determine how climate change is impacting your community and if efforts are underway to address these impacts
Based upon your findings, share your vision of the world you will inhabit in 2050
TimeCapsule2050 will accept submissions through December 31, 2019, at which point the capsule will be sealed until January 1, 2050.